Believe us, we're doing everything we can to get these shirts back asap.
The previous batch sold out faster than expected. We are also dealing with delays at every step of the production line. Unfortunately, that is beyond our control.
We recommend preordering now to reserve yours from the next batch, as these are also going quick. Thank you so much for being patient with us.
"Love the product. Best fishing shirts around"Austin W.
"Keep it up! Shirts are great. I wear them out fishing/hunting and in the office."Zach M.
"Caught a real mean possum in my yard the other day."Chad D.
"The stretch in the shirt is a game changer."Sean L.
"Great service! Looking forward to buying more."Thomas C.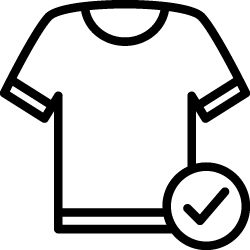 Better Fitting –
Slim & Regular Fit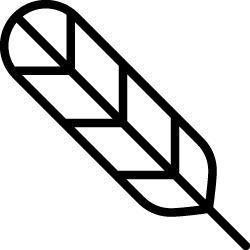 Lightweight &
Breathable
Dries in
Minutes
No ironing. Ever.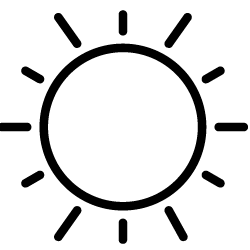 UPF 50 Sun
Protection
Minimizes Odor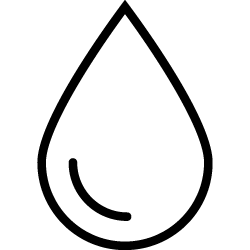 Wicks moisture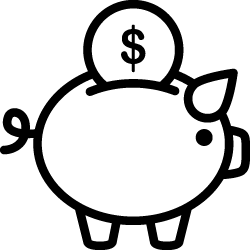 No middle-man
markup
Easy Access
Hidden magnets in the pocket flaps give you access with just one hand and keep your stuff secure
Keep Cool
No swamp in this shirt. Our lightweight fabric breathes and holds its structure, so it looks sharp on and off the water
Stay Dry
Our shirt dries in a jiffy so you don't smell like a can of sardines